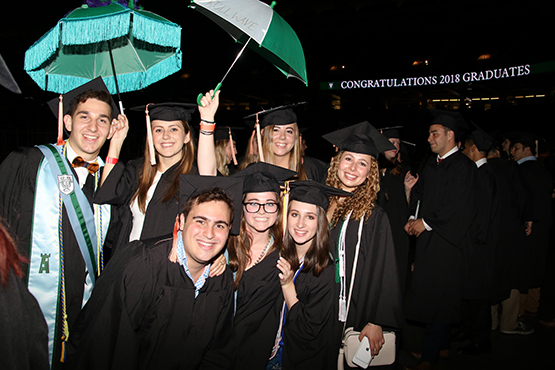 School of Liberal Arts 2018 graduates celebrate at Tulane's Commencement Ceremony on Saturday, May 19 in The Mercedes-Benz Superdome.
view album of all commencement related events
2018 Commencement Spotlights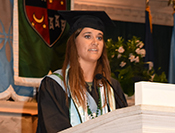 Former Beinecke Scholar, and Anthropology and Classical Studies major, Hannah Hoover was the 2018 School of Liberal Arts Diploma Ceremony student speaker.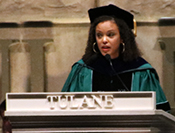 Two-time National Book Award recipient, MacArthur Genius winner, and SLA English Professor Jesmyn Ward gave a heartfelt speech at Tulane's 2018 Unified Commencement Ceremony.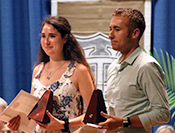 School of Liberal Arts Award Recipients
From departmental and university awards, to national scholarships, Tulane's School of Liberal Arts graduating seniors shine bright with their impressive achievements.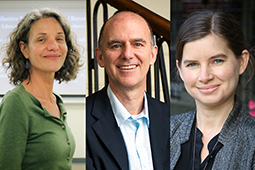 Three SLA professors have been awarded prestigious fellowships from the American Council of Learned Societies, the preeminent representative organization for humanities and social-sciences scholarship in the U.S.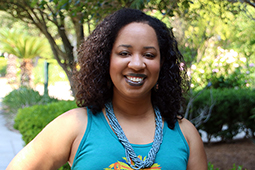 Composer and pianist Courtney Bryan never followed the most straightforward path to artistic success. Drawing mostly from jazz but also incorporating experimental music, gospel, classical and R&B, her work defies easy characterization.
2018 Graduating Student Spotlights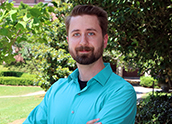 Michael Spanbauer began his PhD in 2013 with the promise of receiving individual attention from faculty and experiencing the spirit of camaraderie among the students.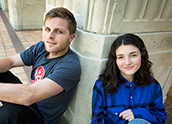 Two SLA seniors were awarded top prizes in the Short Subject category of the 2018 Broadcast Education Association Festival of Media Arts' Student Screenwriting Competition.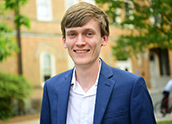 Jake Ward, a senior honors student graduating in Political Economy and Economics with minors in Mathematics and German, epitomizes the values of a liberal arts education.
---
---
---
---
---