School of Liberal Arts alumna Jackie Olensky began working at The Today Show 22 years ago as the entertainment producer. Olensky is now a food and lifestyle producer on the 10 a.m. hour of Today and also books the culinary talent. This fall, Olensky invited three Tulane communication students to The Today Show's remote broadcast here in New Orleans.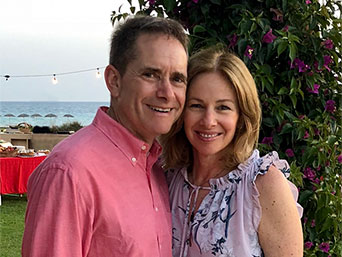 Inspired by their liberal arts education at Tulane, alumni Howard and Suellen Singer established the Singer Family School of Liberal Arts Management Minor Endowed Fund.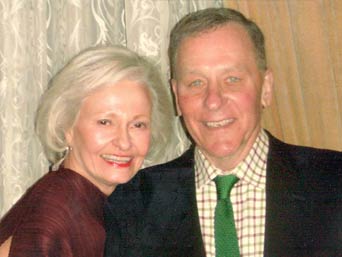 Tulane University's A. B. Freeman School of Business and the School of Liberal Arts are the beneficiaries of a new $3.5 million gift from Carole B. and Kenneth J. Boudreaux.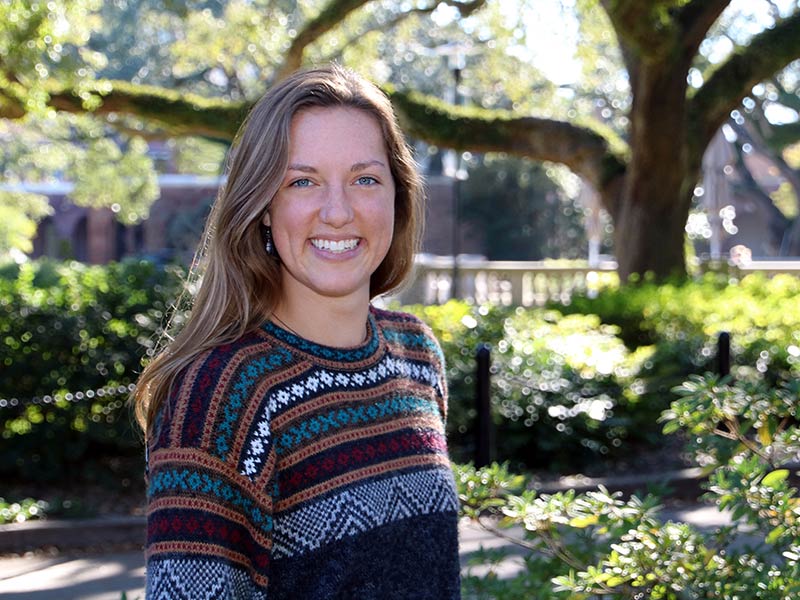 Senior Emily Bonenfant spent the summer working with Recirculating Farms Coalition in New Orleans' Central City neighborhood. While committing to helping others access healthy food through her community service, she gained professional experience uniting her interests in food justice and ethnographic research.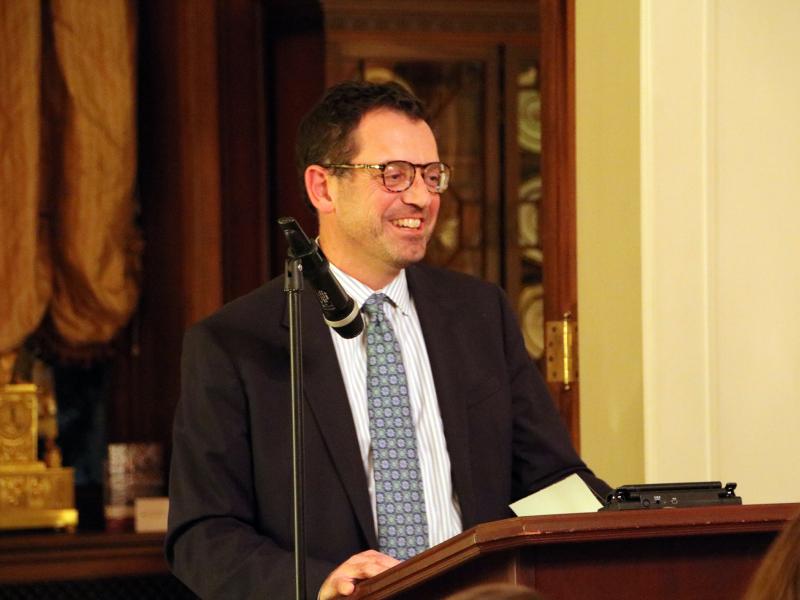 With the holiday season upon us, Dean Edwards gives thanks to all of the individuals who give to make the world, and SLA, a better place. From our students serving the community, to SLA alumni offering professional opportunities for our students, and those that support us through philanthropic donations, SLA is grateful for your support!