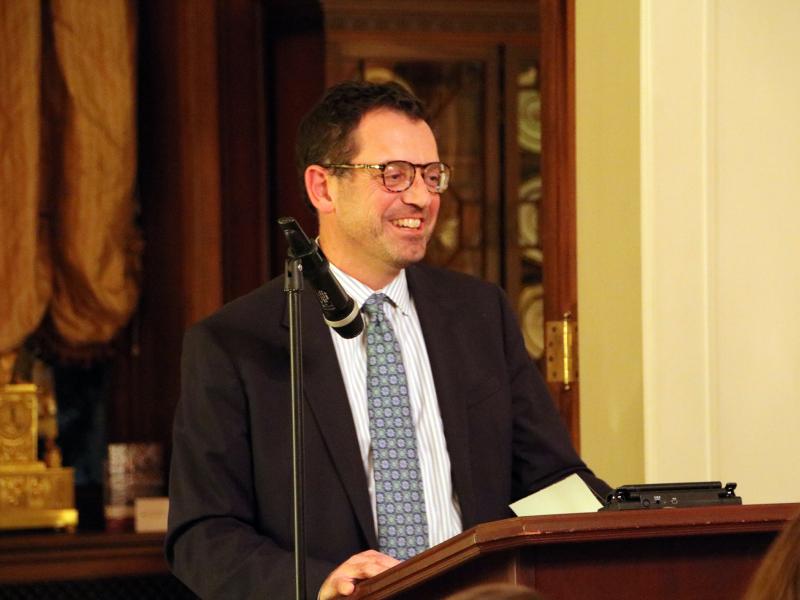 As the houses on St. Charles Avenue come alive with sparkling lights and decorations, and students move from the bustle of coursework into the grind of final projects and exams, it's clear that the semester is winding down. I can hardly believe that my first semester as dean is coming to a close.
The holidays are always a reflective season for me, a time when I give thanks to all those whose generosity makes the world a better place. This issue of our newsletter celebrates that most noble act. Tulane is a community built around service and giving, and I am awed by how generous Tulanians are.
Many of us grew up on Charles Dickens' 1843 portrayal of a man who goes from miserly scrooge to munificent benefactor. It's a story that never grows old. But as the years pass, I realize that what's so captivating about it for me is its ending. Old Ebenezer's transformation from miser to benefactor renders him infectiously happy. As he sends a prize turkey to the house of his poor clerk, Scrooge's laughter and joy become ours.
There are of course many ways that Tulanians give, from gifts of time and service to the community to philanthropic donations that allow us to create programs that benefit so many. We share multiple and different forms of generosity in this newsletter, and I hope you come away as inspired as I do.
You'll read about students such as Emily Bonenfant, who brought her passion for food justice together with her commitment to community service. And you can read an interview with NBC producer Jackie Olensky, an alumna who generously offered her time and professional connections to provide a unique opportunity to our students.
We are thrilled to announce here an incredible $1.5 million gift by Carole B. and Kenneth J. Boudreaux to the School of Liberal Arts. In creating the Carole Barnette Boudreaux Creative Writing Fund, these generous alumni honor Carole's former English major. Their gift builds on our stellar creative writing program and will allow us to bring some of the greatest literary artists of our time to Tulane's campus. I have been honored to work with the Boudreauxs and am inspired by their vision.

A similarly profound commitment to Tulane is made evident by the generosity of Howard and Suellen Singer, who have created an endowment for our School of Liberal Arts Management Minor (SLAMM). What I find particularly moving about Howard and Suellen's commitment is that it was inspired by their own appreciation for the experiences and opportunities that Tulane gave them when they were students.  
Finally, I want to express my gratitude to the wonderful staff across the 34 departments and programs in the School of Liberal Arts and in particular to my administrative team in the Dean's Office. So many good people in the staff and administration work tirelessly to support and celebrate others, whether via this newsletter, at our annual celebration of faculty achievements last week, or in countless small and unheralded ways. 
I also thank them—and you—for welcoming me and my family to New Orleans and to the Tulane community. It's been a fabulous five months since I arrived in the heat of July, and it's thanks to you all that the transition has been so smooth and enjoyable. I can't wait to see what the new year brings.

I send my warmest wishes and greetings to you and yours for the holidays. I hope you will have the opportunity to enjoy family, friends, and loved ones during this special time of year. I thank you for all that you give to us.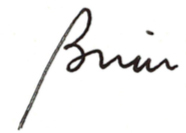 Read more from the SLA December 12, 2018 Newsletter.