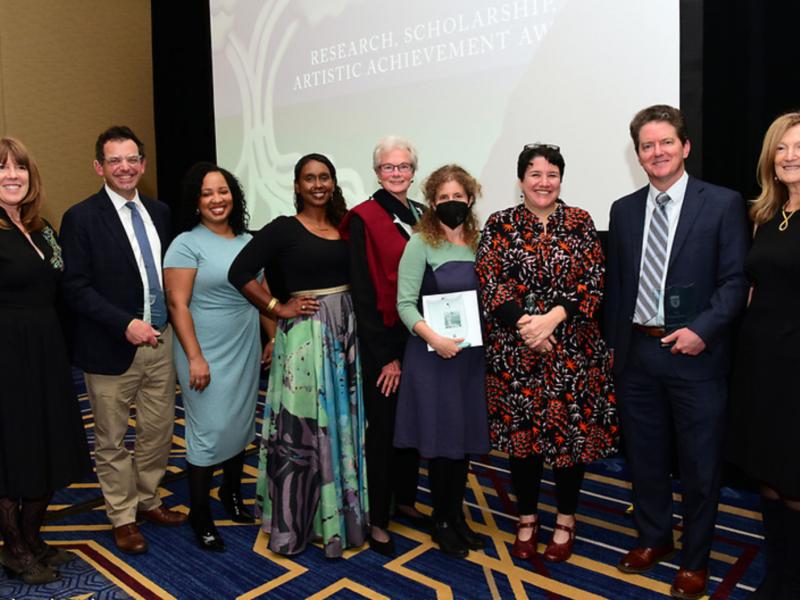 Upcoming Event
Journeys Through the Russian Empire:
The Photographic Legacy of Sergey Prokudin-Gorsky
by William Brumfield

Join us for an interdisciplinary symposium where scholars Dan E. Davidson, Brian Horowitz, Nadieszda Kizenko and Andrew Wachtel will discuss the most recent book by Professor William Brumfield.
Remarks by the author and reception to follow.
3pm  •  Wednesday, November 17, 2021 •  Diboll Gallery, The Commons, 3rd Floor
---
Homecoming Week '21

Thank you to everyone who stopped by the School of Liberal Arts tailgate tent for a bite and a conversation before the game on Saturday. We can't wait to see you next year!
 
---