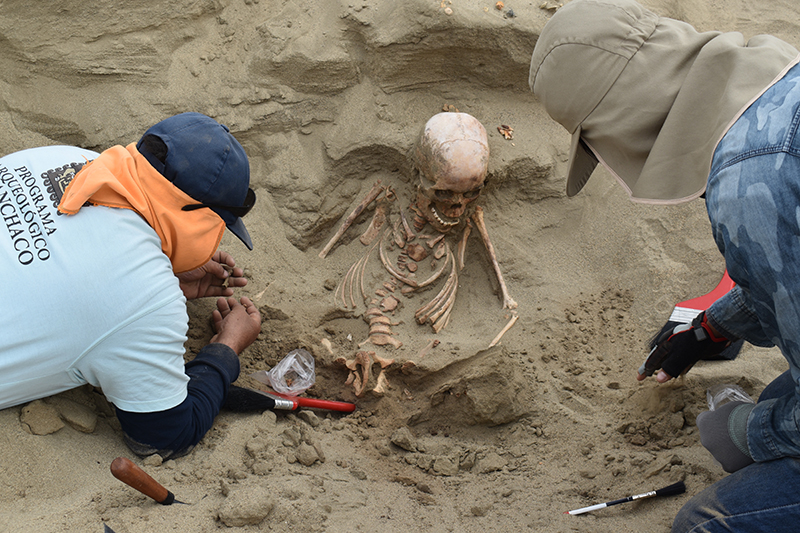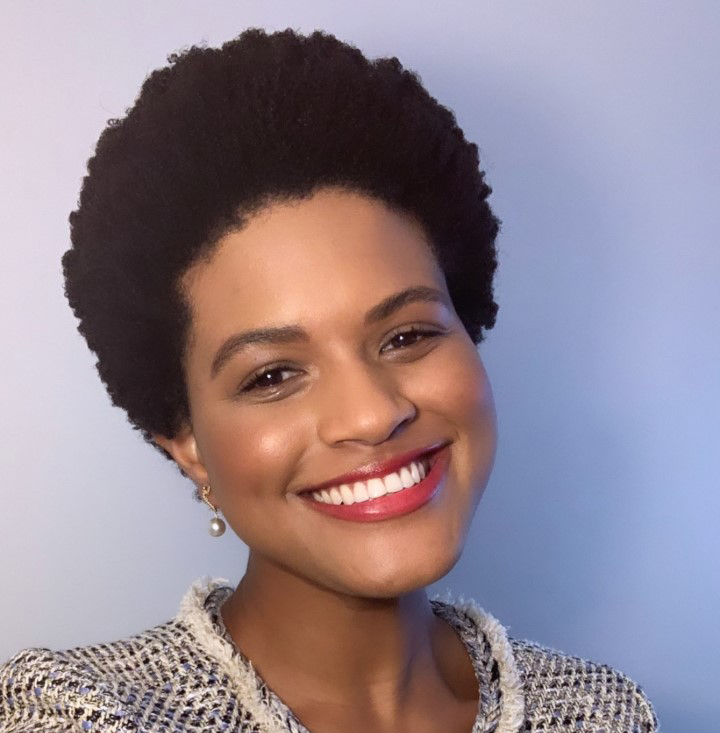 Tulane liberal arts and law alumna shares how her undergraduate studies and love of languages supported her success in a career focused on law and politics.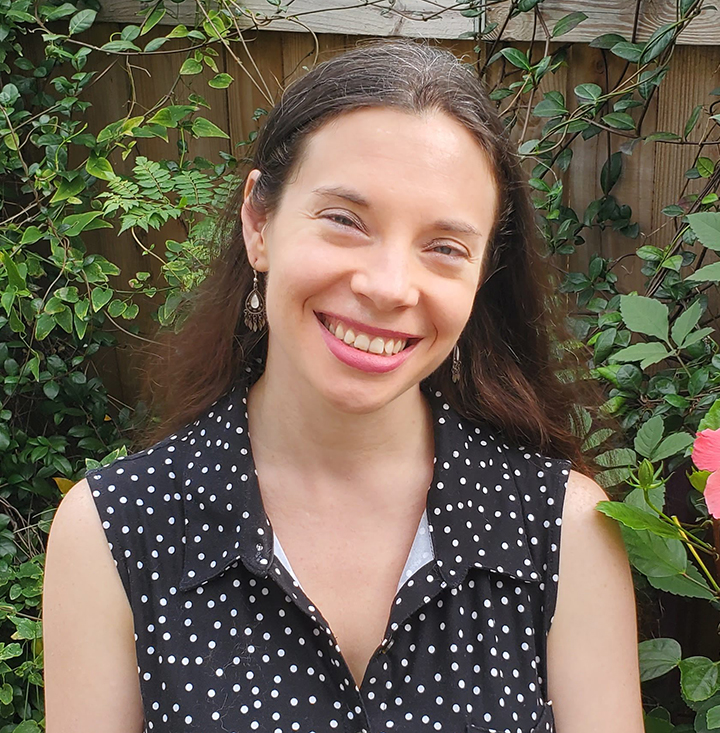 Ph.D. candidate Jessica Liddell receives recognition for her dissertation presentation on the health disparities of Indigenous women in the U.S.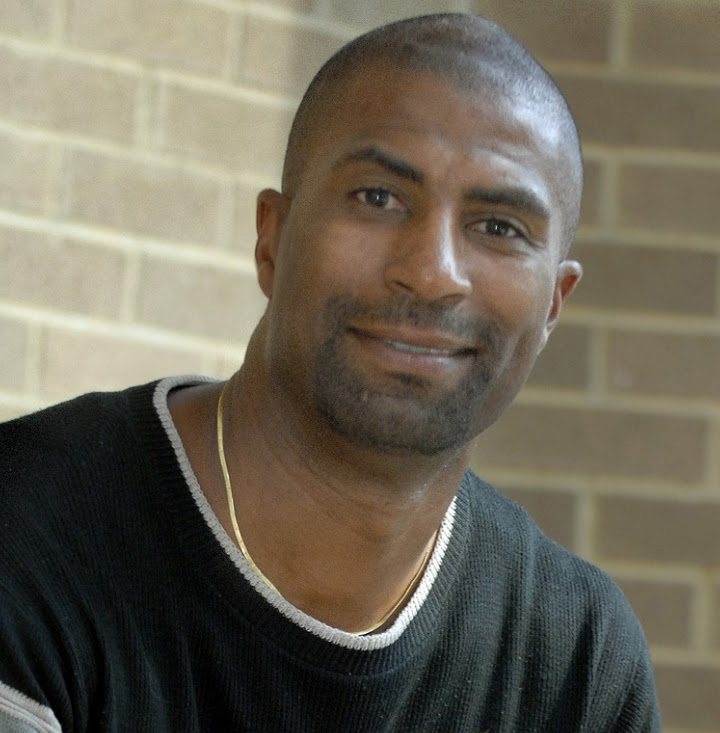 Renowned economist Gary 'Hoov' Hoover joined Tulane as executive director of the Murphy Center in January. He shares more about his research and broadening diversity in the field of economics.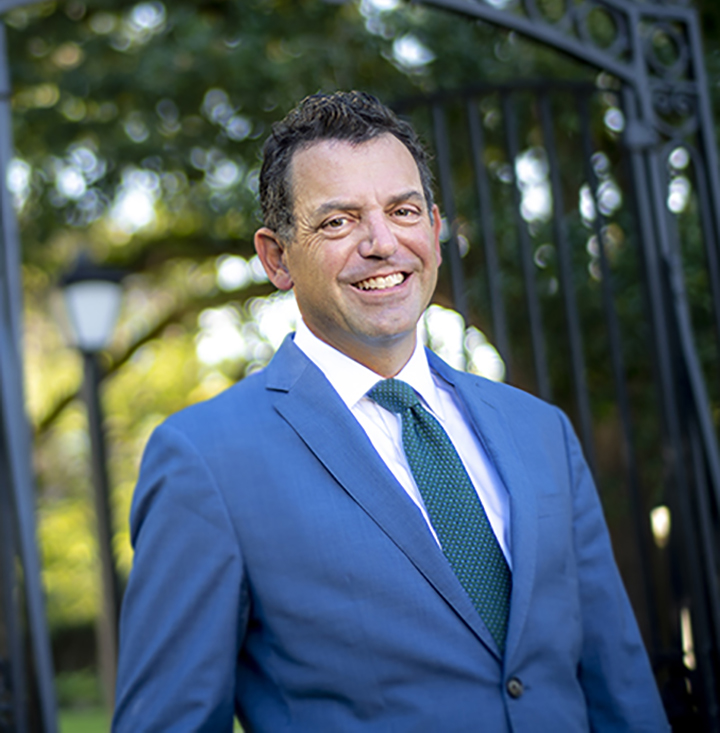 Dean Edwards outlines the evolution of the new Dean's Speaker Series "Anti-Racism and the Disciplines" and how the liberal arts can serve as a platform for positive change.
---
Upcoming Event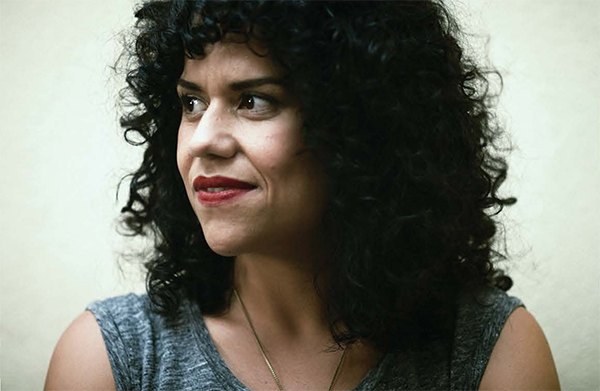 ---