4/18/2018

The Expansive Classroom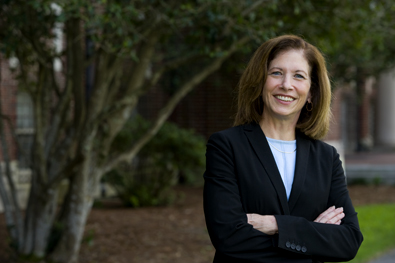 If, as Shakespeare wrote, the world is a stage, at Tulane it seems the world is a classroom. From within the walls of Newcomb, Tilton, or Norman Mayer through conference halls and future career paths, SLA professors and students make learning come alive through innovation and creativity.
Unique to Tulane, the School of Liberal Arts Management Minor (SLAMM) provides undergraduates throughout the university with financial literacy and knowledge. The university's largest minor, with nearly 350 students, SLAMM has developed innovative and popular courses such as Philanthropy, Art Acquisition, and Leadership, linking management skills to the students' diverse majors. As you will read in this month's newsletter, these courses, such as the existing public relations class or next spring's media law course, provide both future practitioners and interested consumers with important skills and insights as well as an opportunity to meet leaders in possible future fields.
But innovation does not end with our SLAMM program. Our language faculty and graduate students take pedagogy seriously bringing the latest research into the classroom and exploring methods through a recent conference run by the Language Learning Lab. In another forum, many of our scholars came together with colleagues throughout the nation at the recent Renaissance Society of American Annual Conference held in New Orleans. Others, such as our political scientists, engage students in their cutting-edge research. Clearly, in SLA, learning does not end when the class hour is over; it expands to fill the world.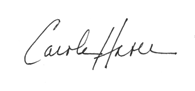 Read more from the SLA April 2018 Newsletter.