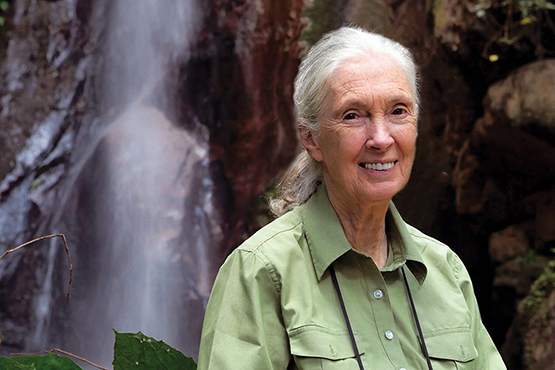 World-renowned ethologist and conservationist Jane Goodall will deliver a sold-out lecture on her life's work tonight Thursday, March 16, at Tulane University. Including a Q & A, Goodall's talk will take place in Dixon Hall followed by a book signing. The lecture will be available for viewing on Tulane's YouTube channel after the event.
Tulane University's undergraduate Creative Premedical Scholars Program gives talented School of Liberal Arts undergraduates a unique opportunity for early admission into the Tulane School of Medicine.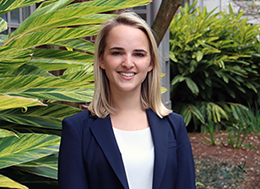 Tulane University School of Law's joint degree program is giving Ashton Yarnall the rare opportunity to obtain both her School of Liberal Arts undergraduate degree and her JD in only six years.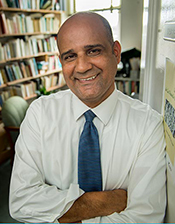 Bouchaib Gadir, SLA senior professor of practice in the Department of French and Italian, grew up in the rich culture of Morocco. He moved to New Orleans in 2008, and this year he published a book of poetry about the experience of living in the city of New Orleans from the perspective of an Arab American immigrant.
"The poems are a celebration of the mixture of music and arts in the city of New Orleans" said Gadir, who leads the new Arabic minor at Tulane. "The book indicates my perception of New Orleans as an immigrant and as an outsider."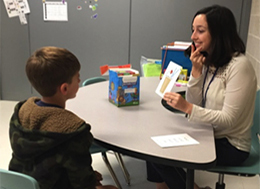 Linguistics is a major that gives one insight into language, which is one of the most intriguing aspects of human knowledge and behavior and can also open up career opportunities in Speech-Language Pathology.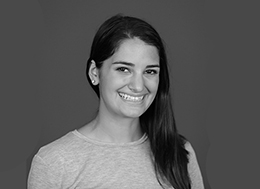 Like a lot of my friends who studied liberal arts at Tulane, I encountered tons of well-intentioned strangers who assumed, given my double major in English and History, that I was planning to teach after graduating.
An institute based in Washington, D.C. and affiliated with Harvard University, Dumbarton Oaks Research Library and Collection and its community of scholars are at the forefront of scholarship on the art, archaeology, iconography, and cultural history of Pre-Columbian civilizations of the Americas. It is tremendously exciting to have several School of Liberal Arts faculty and graduate students as past, current, and future Dumbarton Oaks fellows and participants in Dumbarton Oaks conferences and publications.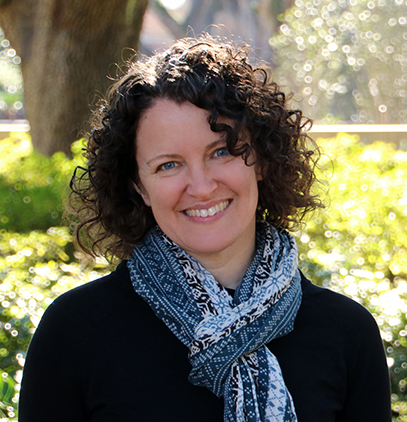 ---
---
---
---
---