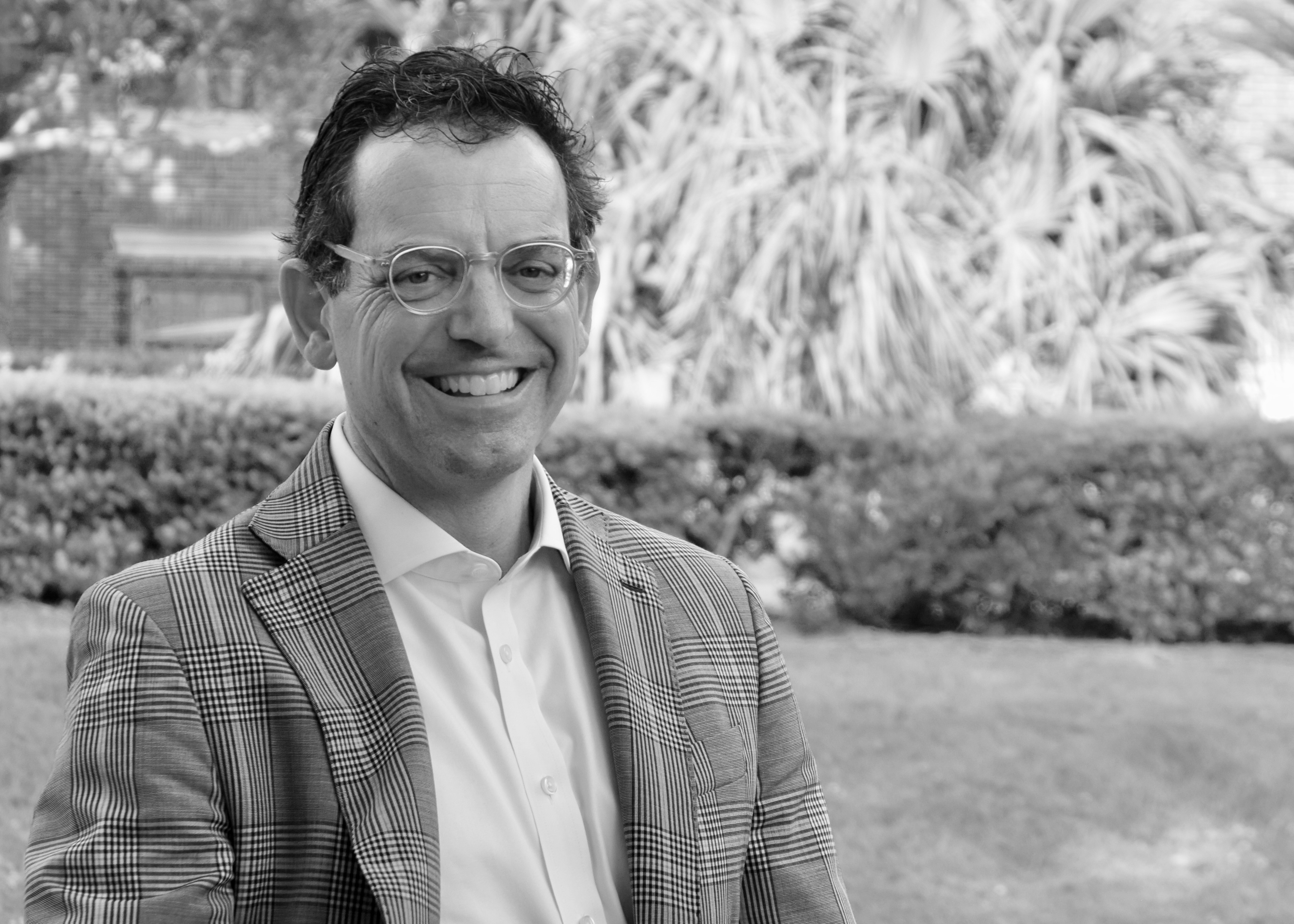 Dear School of Liberal Arts Community,
Now that classes are launched and the fall semester is underway, I want to welcome you to a new academic year and share some of the exciting developments across the School of Liberal Arts. As I begin my sixth year at Tulane—and my second term as dean—one of our most notable achievements has been the growth of our world-class faculty.
In the past five years, we have hired 83 tenure-line and professor of practice faculty—the permanent faculty who make meaningful discoveries in their fields and who give Tulane students an educational experience that has lifelong impact. 
We have professors joining us from some of the most eminent universities around the nation and abroad, drawn by a sense of excitement and our strategy for leadership. Our Political Science department alone welcomes four new tenure-track faculty (one jointly appointed in the Murphy Institute). The English and Spanish & Portuguese departments joined forces to recruit Zorimar Rivera Montes, our first faculty member in Latinx literature and culture.
Meanwhile, the department of Economics collaborated with our Environmental Studies program to hire Felipe Gómez Trejos, our inaugural environmental economist. We also hired our first two full-time faculty in American Sign Language—an area of explosive growth and student interest. View the full list of new faculty additions below and click on each image to learn more.
Our programming also continues to reach new heights, with several major events coming up this semester, featuring visiting authors and artists—and including our own stellar faculty.
We're gearing up for what is sure to be a historically huge Wave Weekend!
Catch Up with the Dean will return to the quad outside Newcomb Hall on Friday at 2pm.
October will include a conversation between renowned writers Walter Isaacson and Michael Lewis, addressing innovators and leaders who change how we look at the world.
In November, we'll welcome Pulitzer Prize winner Jennifer Egan (author of Visit from the Goon Squad and The Candy House) to campus for a class visit with students, workshop with faculty, and mainstage lecture in the brand-new Lake Residence Hall for our annual Great Writer's Series on November 15.
We're also looking forward to International Education Week, a university-wide programming initiative that reflects more than one of my core commitments.
I hope I'll get to see many of you at some of these public events, engaged with us on social media or at Homecoming in October.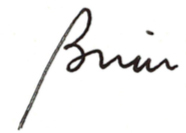 Brian Edwards
Dean & Professor of English
School of Liberal Arts
Tap Headshot for Bio