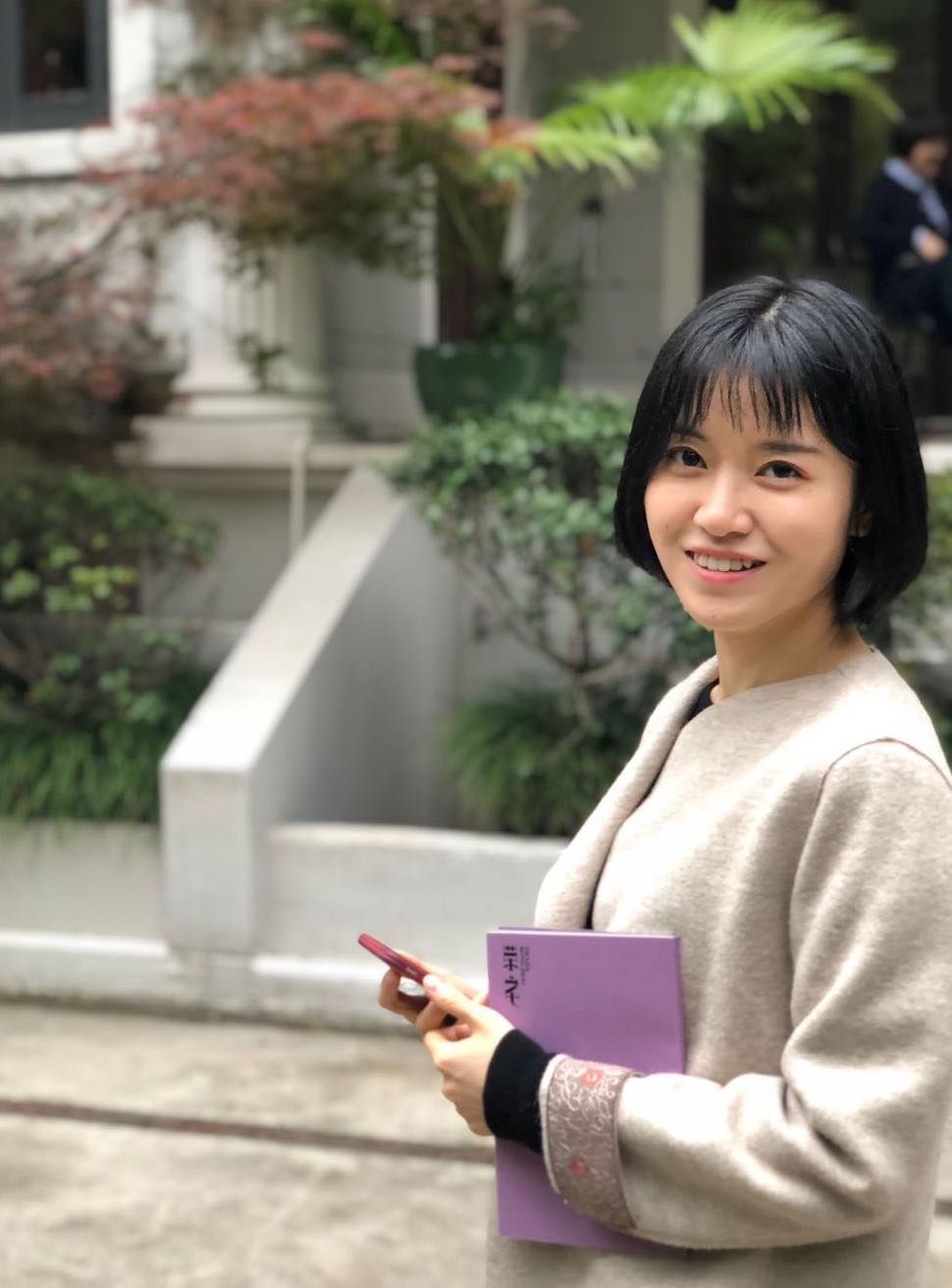 Education
PhD, Institute for the Study of the Ancient World, New York University
Biography
Fan Zhang specializes in art and material culture of Early Medieval China (4th to the 6th century CE), with an emphasis on the transcultural interaction between East Asia, Central Asia, and Northeast Asia through and beyond the Silk Road network. Her research probes into the construction of identities in the process of cultural exchange, the cross-continental movement of objects and people, the entanglement between art, humans, and the environment, as well as the intersection between funerary art and Buddhist art.
Her current book project, Mulan Unearthed: Gender, Ethnicity, and Transculturation in Early Medieval Chinese Art, focuses on visual and materials remains associated with women and immigrants of fifth century North China. By examines paintings, architecture and artefacts excavated from burials of women who migrated to the Northern Wei dynasty's capital city of Pingcheng, Mulan Unearthed explores how artworks served as effective vehicles for those who were underrepresented in textual records to articulate their identities in a multi-ethnic society.
She is a core faculty member of Asian Studies Program and an affiliated faculty member of the Medieval and Early Modern Studies Program (MEMS) at Tulane. Before joining Tulane University in 2019, she served as a postdoctoral fellow at New York University, Shanghai. She conducted archaeological fieldwork in both China and Central Asia. Additionally, she engaged in research and curatorial programs at renowned institutions such as the Metropolitan Museum of Art, the National Museum of Korea, and the Sichuan Museum, China.
Her teaching encompasses a diverse range of subjects, including East Asian art, Silk Road studies, Chinese funerary art, Buddhist art, material culture, and women and gender. Prospective graduate students with an interest in these topics are encouraged to connect with Professor Zhang.

Publications:
"Xianbei Zoomorphic Plaques: Art, Migration, and Human-Environment Entanglement." Arts, Special Issue "The Zoomorphic Arts of Ancient Central Eurasia" 11 (2022): 129.
"Silver Handled Cup: Syncretism, Materiality, and Banquets in Northern Wei (386–5342CE) Art." Artibus Asiae, Vol.82, No. 1 (2022): 5–26.
 "Contextualizing Inkstone from Datong: Stationery and Writing Practice During the Northern Dynasties." Palace Museum Journal故宫博物院院刊, No. 2 (2022):55–69. (In Chinese)
 "Thirteenth-century Persian Lustre Bowl with Zodiac Signs from the Perspective of Art History." Encyclopedia of the Global Middle Ages. London: Bloomsbury Academic, Bloomsbury Medieval Studies, 2021.
 "Revisiting the Music-playing Image in Song Shaozu's Tomb: Interaction Between Pingcheng and the Hexi Region During the Northern Wei Period." Dunhuang Research敦煌研究, No. 6 (2020): 48–57. (In Chinese)
 "Things on the Move: Material Culture and Connectivity in Ancient China." International Institute of Asian Studies Newsletter, No.86, Summer 2020.
 "Chinese-Buddhist Encounter: Synthesis of Fuxi-Nüwa and the Cintamani in Early Medieval Chinese Art." Asian Studies, Vol. 7, No. 2 (2019), 87–111
 "The Dotted Pattern: Visual Representation and Social Significance of Fur in East Asia." In NMK 2015 Museum Network Fellowship Research Papers, 26–42. Seoul: National Museum of Korea Press, 2015.
 "Silverware Across the Sea: Maritime Network and Artistic Exchange Between China and Korea During the Early Medieval Period." In Materiality of Sino-Foreign Maritime Cultural Exchange, edited by Ward, S. Liu, Y. & Walker-Vadillo, V. Amsterdam: Amsterdam University Press, 2023. (Forthcomimg)
 "Funerary Art in China, 1. Introduction," "Funerary Art in China, 3. Murals and Other Paintings." Grove Encyclopedia of Asian Art. Oxford Art Online. (Forthcoming)
"Silver Cup from the Baekje Royal Mausoleum of King Muryeong and the Queen: Sino-Korea Cultural Interaction During the Fifth and Sixth Centuries," Asia-Pacific Art, vol. 4, 2023 (Forthcoming, in Chinese)
New Orleans Museum of Art Online Lecture "Wine Cups Along the Silk Road: Transmission, Materiality, and Banquets"
Courses
Art and History Along the Silk Road
Art of Death: Funerary Art and Ritual in Ancient China
Dragon and Lotus: Chinese Visual and Material Culture
Monks and Merchants: East Asian Art after 1100
Tombs and Temples: Asian Art Prior to 1300