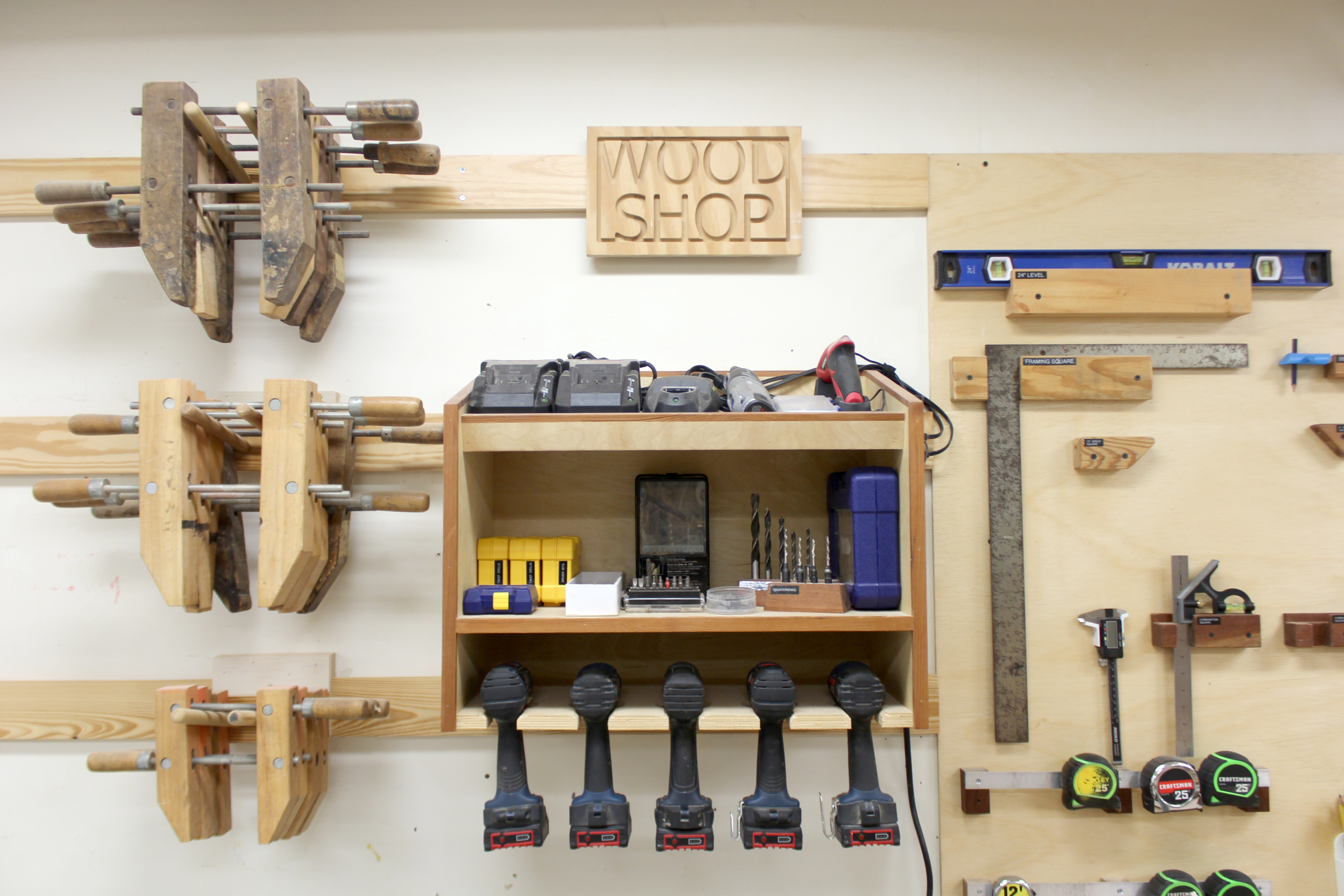 The Woldenberg Art Center is home to the Newcomb Art Department's Studio Art and Art History undergraduate and graduate programs, as well as the Carroll Gallery and Newcomb Art Museum.
Sculpture houses a metal fabrication area, mixed media space, digital fabrication capabilities, and space for installation and performance. Ceramics includes large general studio workrooms as well as specialized clay, glaze and plaster mixing rooms, critique/computer and kiln rooms. Glass houses both a hot and cold shop, as well as a steel fabrication area. Printmaking has facilities for intaglio, lithography and silkscreen as well as its own darkroom. The Digital Arts studio includes 14 workstations with the latest software, 5 scanners, along with medium and large format printers. Photography includes an advanced digital imaging room with an Imacon film scanner and 44" inkjet printer, a computer lab with the latest software and large format inkjet printers, graduate and main darkrooms, lighting studio, and an equipment cage. Painting and Drawing maintains four large classrooms with entire walls of natural north light and color-balanced lighting overhead. The Department also has a 3D Fabrication shop containing a wood shop, CNC router, laser cutter, and 3D printer.
The Carroll Gallery serves as the exhibition space of the Newcomb Art Department, dedicated to student and faculty exhibitions, providing opportunities for showing new student work in addition to regular thesis exhibitions, as well as occasional shows of contemporary regional artists.