Faculty Graduate Program Undergraduate Program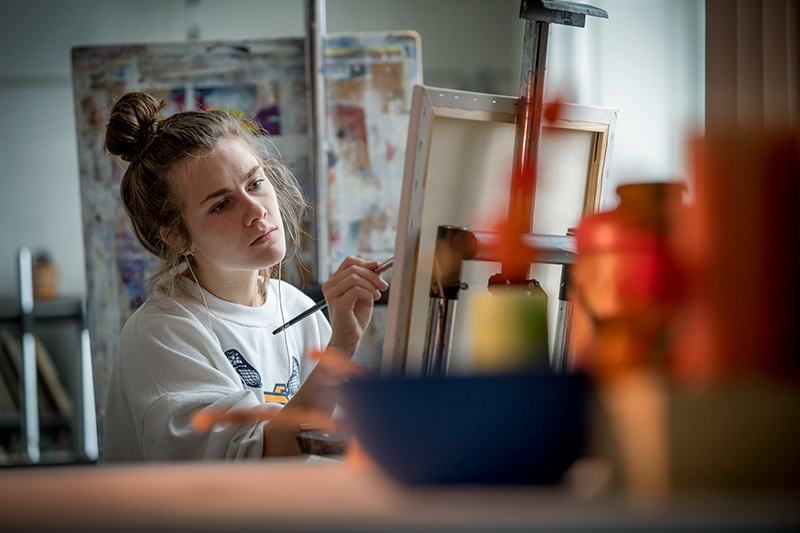 The Newcomb Art Department offers a diverse yet intensive curriculum with a strong emphasis on mastery of media, formal issues and conceptual investigation. The formal elements and perceptual skills are emphasized and examined in the Foundations of Art courses offered at the entry level. Intermediate and upper-level courses provide focus in specific media. Students can choose to concentrate in the following areas or create a combination of areas to focus their creative endeavors: Ceramics, Digital Arts, Glass, Painting & Drawing, Photography, Printmaking, or Sculpture. Each area is well appointed with excellent facilities, equipment and knowledgeable faculty.
The Newcomb Art Department also sponsors an active lecture series, including the Sandra Garrard Memorial Lecture Series, workshops by visiting artists, and weekly open studio figure drawing sessions. In addition the student-run Tulane Art Club sponsors its own film series and workshops.
Studio Art Links