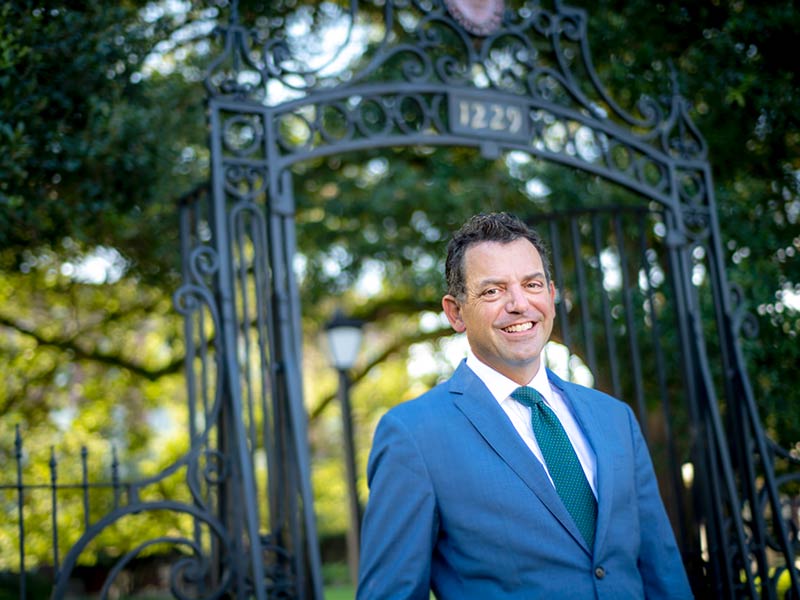 Welcoming Our New Faculty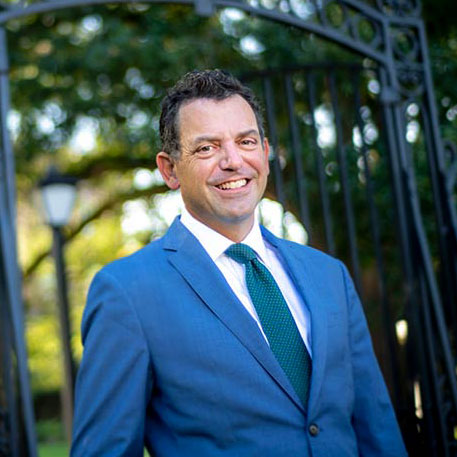 We are very proud to introduce 18 new faculty members this fall—the largest expansion of the full-time faculty of School of Liberal Arts since the post-Katrina rebuild.
Our new colleagues bring exceptional talent as scholars and teachers, open exciting new areas of research, and energize us with brilliant creativity. Their presence enriches our community in so many ways.
We invite you to learn a little about each of them below, and I encourage all students to introduce yourselves.
To our new colleagues: Welcome!
—Brian T. Edwards, Dean & Professor
---
Tap Headshot for Bio
---